We at Shannon Leigh truly care about our community and are always working to extend our business motto to our passion for philanthropy.
On Wednesday, May 30th, 2018, the team at Shannon Leigh Associates volunteered at St. Vincent de Paul's luncheon, where we to set up the dining space, made & served food to the homeless, assisted diners during the meal, and cleaned up after lunch.
Established in 1938, the St. Vincent de Paul Council of Alameda strives to provide assistance for those in need. Their building operates as a shelter for the homeless at night and turns into a dining space in the day to serve the hungry with hot meals.
For the lunch, we helped prepare biscuits and gravy, an egg scramble, pastries, and fresh fruits.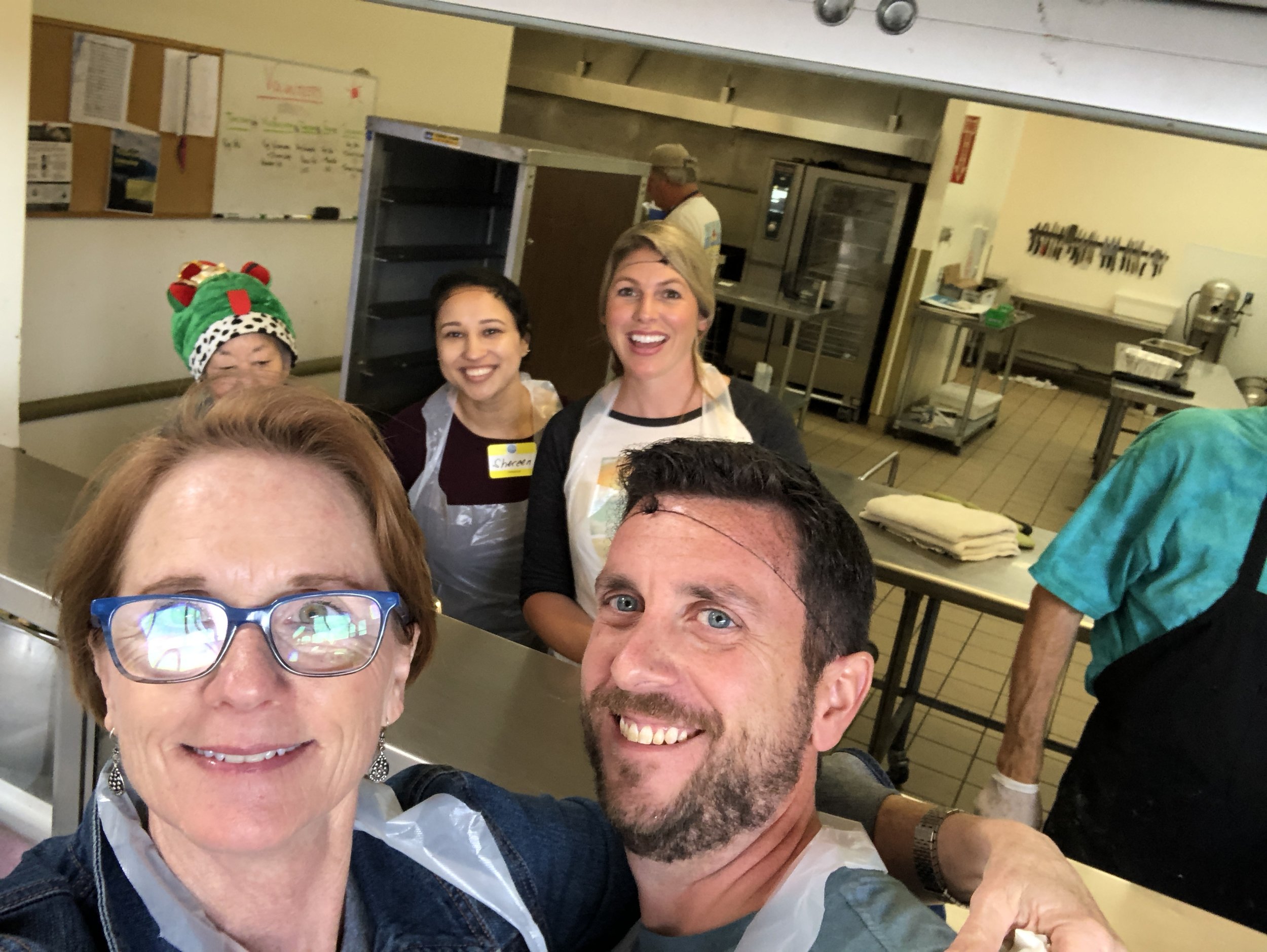 We take a lot of things we have for granted today: the clothes we wear, the roof over our heads, and the food we eat, just to name a few. When we give back to our community, we remind ourselves that it's about a lot more than just ourselves.